We're loving fall so much around here, and this
Soiree
bride's e-session is just in time. A perfect mix of fall and city,
Tana Photography
couldn't have made these photos prettier. Brandi (yes we share the moniker) is such a beautiful person- always smiling, and what's better than one? Two! Brandi is an identical twin, and I had the pleasure of having them both in my office for Brandi's design meeting last month. We can't wait for Brandi and Kurt's lushly pink March wedding- stay tuned for a sneak peek at their design board! And now for the pretty photos...enjoy!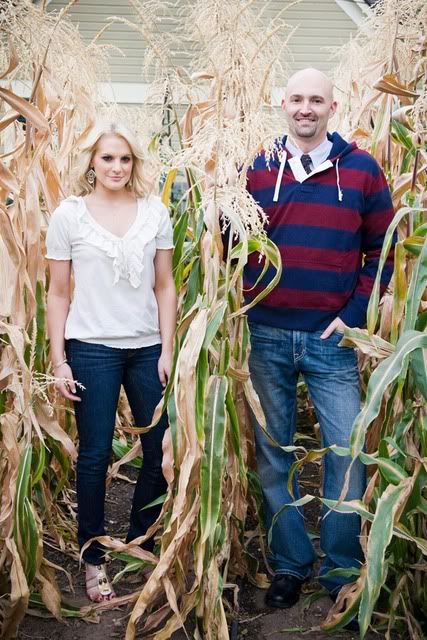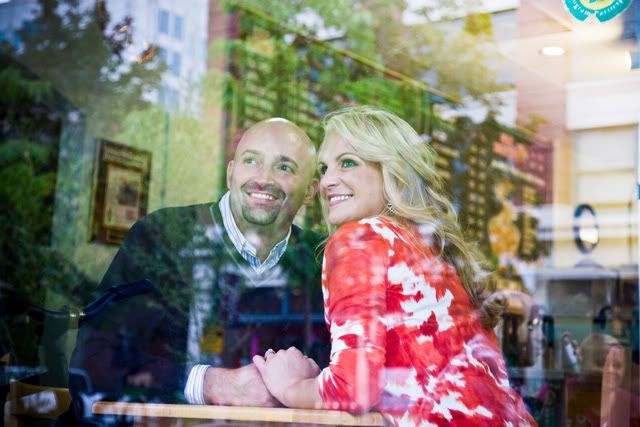 I know no one actually looks out a window, smiling like this in real life. But this photo looks like it's straight out of a movie scene- isn't it beautiful?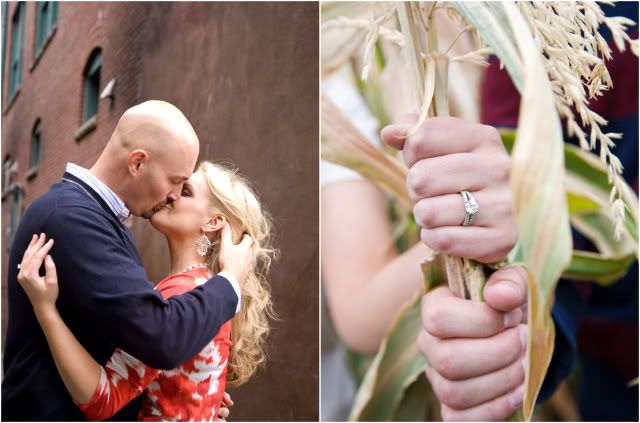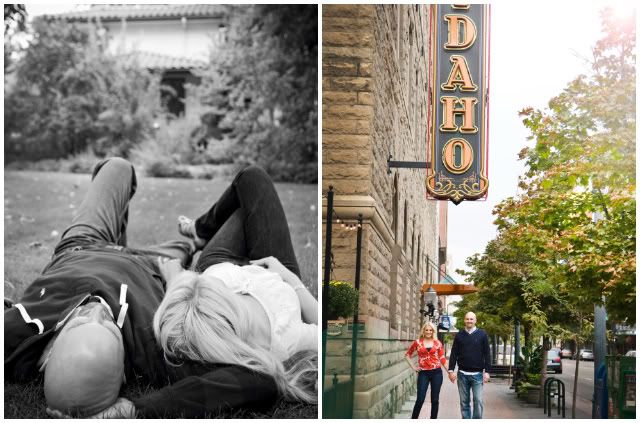 ~Happy Wednesday!