....Drum roll.....please........ And the winner is.........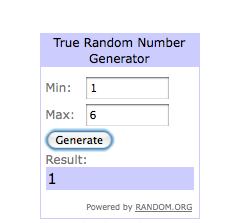 Miranda Lambert- you're the winner of our mini-giveaway. Miranda's fabulous comment (and now we want to go out on the town with you):

Miranda, will you email us at blog@weddingsbysoiree.com with your mailing details and the exact set you want, and we'll get it out, stat. Thank you again to both of you that took the time to enter our contest. This was just the first of a few giveaways we have in the works this month- so do stay tuned!!
~Happy Holidays,
The Soiree Girls