Well the Christmas holiday is over, and we're guessing quite a few happy couples were engaged over the weekend. Were you one of them?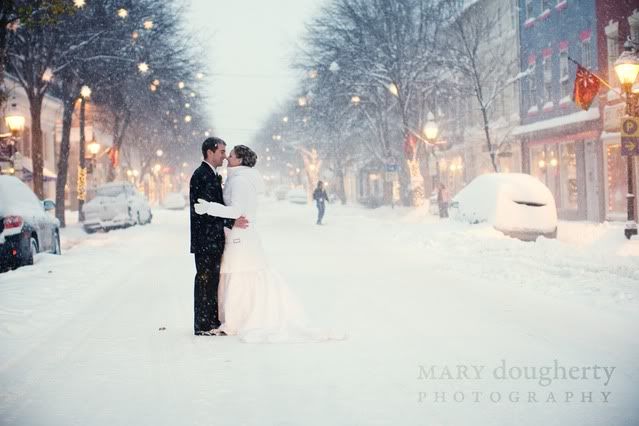 A lovely wintry photo of the happiest couple, via

We also found these interesting statistics from The Knot about the average engagement ring and wedding band buying process....so you can see what your fella had to go through to find the perfect sparkle for the perfect you.

2011 AVERAGE ENGAGEMENT RING & WEDDING RING STATISTICS




Engagement Ring Cost: $5,200






Carat Size: 1 carat for center stone; 1.4 carats total stones






Most Popular Engagement Ring Shapes: Round (53%) and Princess (30%)






Most Popular Engagement Ring Metal: 73% of rings are made of white gold






Time It Takes for Groom to Find Engagement Ring: 3 months






Wedding Band Cost: $1,126 for brides; $491 for grooms





Most Popular Wedding Band Metal: For brides, 70% are white gold; for grooms, 34% are white gold






The Luxury Ring Segment: About 12% of couples spend more than $8,000 on the engagement ring






Luxury Engagement Ring Cost: $13,500






Luxury Engagement Ring Carat Size: 1.5 carats for center stone; more than 2 carats total stones
The Knot also goes into trends for proposals and other such goodies all brides in their current giddy state will find interesting, so be sure to check out the entire article here.
And if you are a newly engaged bride with a perfect new sparkle on your finger, let us be one of the first to say, "Congratulations!"
~Happy Tuesday,
Brandi