I ran across
Clementine
while searching for wedding invitation examples to put in a new
design board
we're putting together for a client, and not only do I love the ready to order line, but also love their invitation style indicators. How many times have you tried to put into words what the theme or vision for your wedding will be? Or, if you're a wedding planner, how many times have you tried to decipher what your bride is trying to tell you? Maybe if we all introduced style files along with descriptions like these, we'd be well on our way! Below are all the style descriptions, along with some of our favorite designs for each.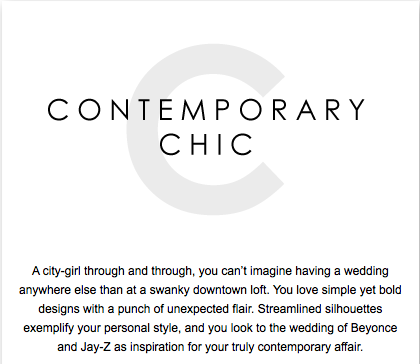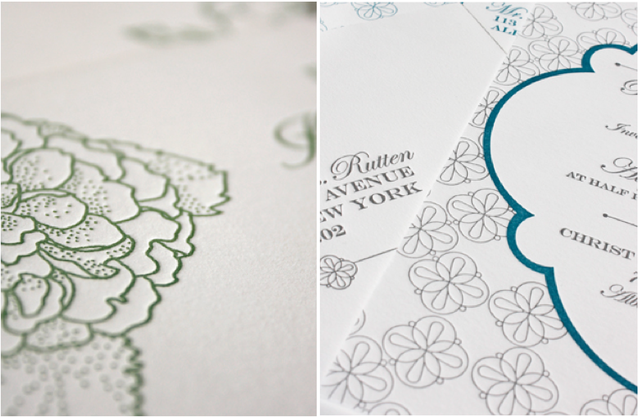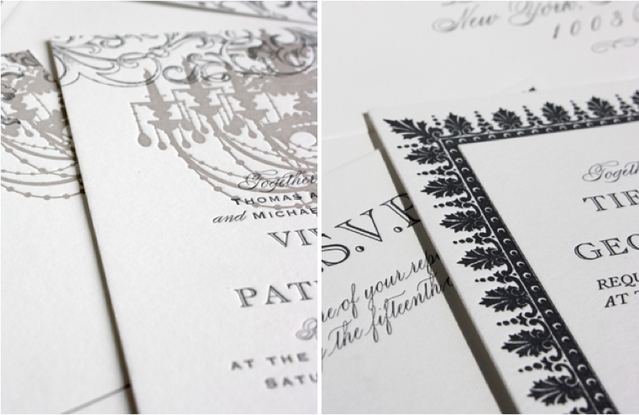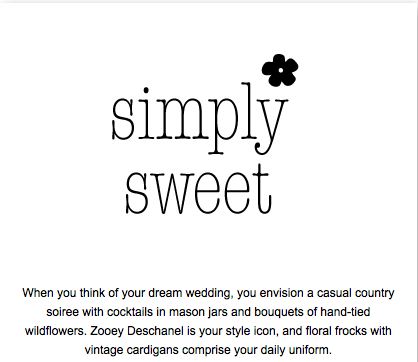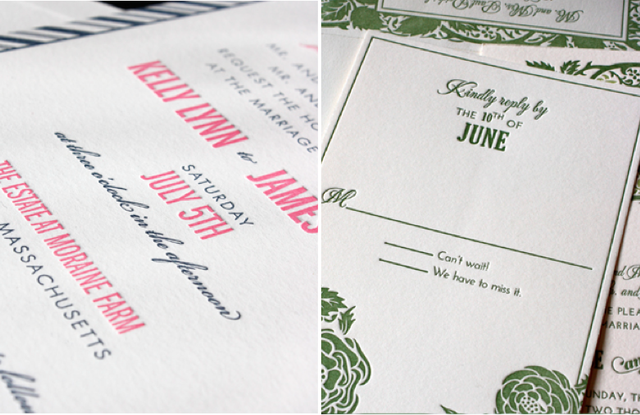 So tell us, what's your favorite invitation style? You can also take Clementine's
style quiz
to help you decide. I took the quiz, and it's declared that I am officially a cross between the "Sentimental Mood" and the "Old World Glamour" styles. And I think it's pretty spot on.
~Happy Planning!