Sunday Soiree is another new series we're starting on the Soiree Blog. Recipes, party ideas, entertaining how-to's and cocktails are all things you'll see on Sundays. Besides being a wedding planner, throwing a party is another passion of mine. I love to cook, try out different wines, and I love love love having a full house of people to entertain. My husband doesn't understand it, but I go all out with centerpieces, linen napkins, and personalized place settings- but I also know how to relax with paper napkins, old fashioned BBQ and a game of Bocce Ball. So I thought Sunday was a perfect day to indulge in all things food and parties- it's usually what I'm doing on a Sunday anyways...cooking, blogging, finding new recipes to try...and lazing around (in my pajamas) with a glass of wine. Hope you enjoy it!
First up are these incredibly ridiculous cupcakes. I don't bake- give me a box with some instructions on it and that's about as far as I'm trusted- but if you've got the baking bug, here are 33 different cupcake recipes to try.
Ming Makes Cupcakes
is a site that had our eyes round as saucers and drooling- from Nutella cupcakes to varieties complete with Guinness...if you've been looking for a sweet treat to wow your guests, we're betting you'll find one here. A few of our favorites we salivated over on the spot: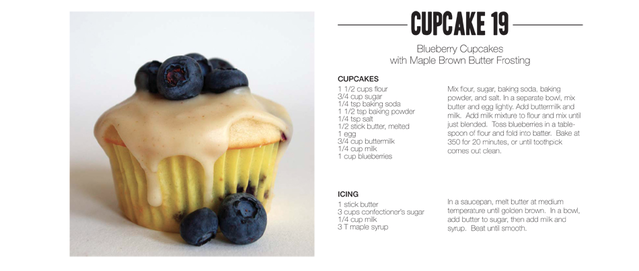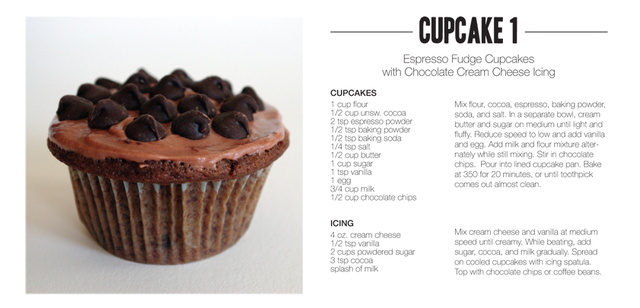 See all 33 recipes
here
. If you try any of them- tell us how it turned out in the comments!
Happy Sunday!